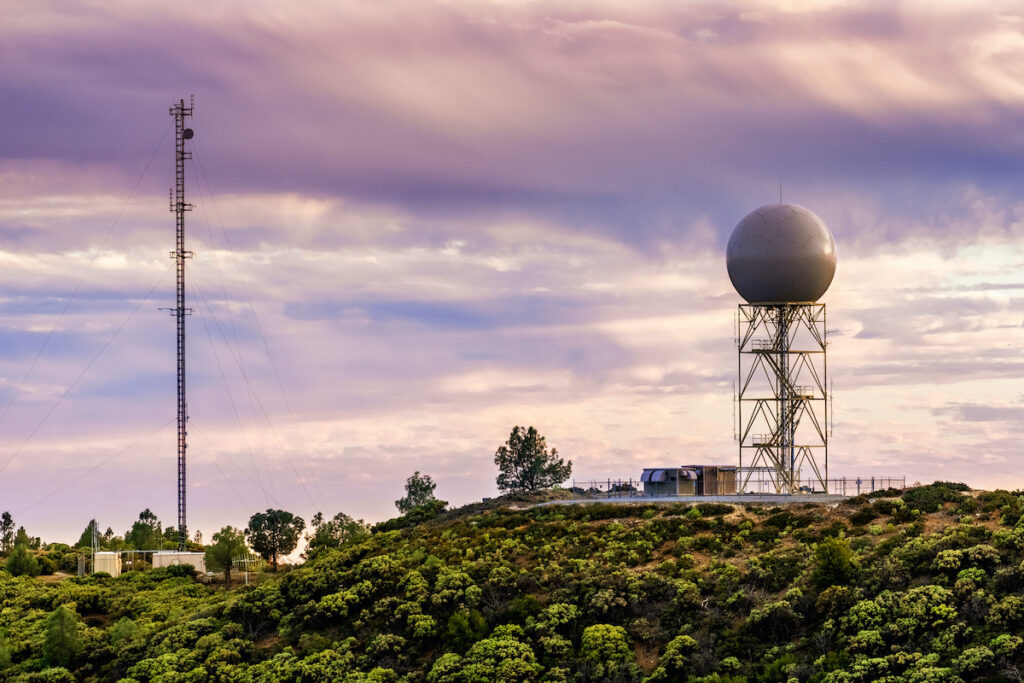 Hydrogeologic / Meteorologic Monitoring
This field of study examines and interprets the hydrological processes that take place both above and below the surface of the ground, with a focus on their correlations. The hydrological monitoring material includes: water temperature, water level, flow rate, and so on.
Methods for measuring changes in the several components of the hydrological cycle are referred to as hydrometeorological monitoring systems. Several crucial applications employ these monitoring and information systems. These apps and services are commonly used to monitor, analyze, and mitigate potential climate-related threats.
Standard solutions for meteorological monitoring provide flexible design options and superior engineering. Precise meteorological measurements provide a detailed understanding of atmospheric conditions inside a specific air vent and are thus an important instrument in emission control.

The planning and execution of mining and heavy industrial projects requires access to real-time weather monitoring data. A meteorological monitoring package with telematics, data analysis, and web-based services may be configured by our professionals to meet your unique requirements.

Our monitoring stations utilize meteorological detectors to keep an eye on:
Automated Weather & Water Quality Station Data Collection & Maintenance.
RF telemetry & Communications.
Rainfall, Photo-radiation, Wind Speed, Temperature, Humidity, Barometric Pressure Real-Time Data Collection & Verification.
Sensor Installation.