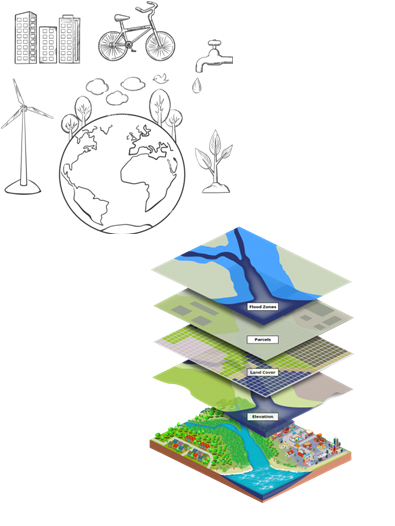 Natural Resource Management
Our ability to offer services in all phases of a project, from well before through design, development, management, and final closure, enhances our potential to deliver appropriate and highly relevant guidance to customers. Our knowledge is normally used in baseline ecological surveys, impact assessments, compliance difficulties, approvals and specifications, and program implementation.
The company's integrated and multi-skilled nature encourages consumers to select the scope or breadth of natural resource management solutions, from fundamental data collection to management and evaluation proposals.
RIAN Enviro offers expertise, know-how, and abilities in the following fields of natural resource management:
Natural Resources Inventory and Assessment.
Wetland Delineation, Planning, Mitigation, and Monitoring.
Wetland, Coastal, and Upland Habitat Restoration, Enhancement, and Preservation.
Exotic and Nuisance Vegetation Removal.
Reforestation & Plantation.
Land Use Planning.
Greenway Evaluation, Planning & Design.
Water Resources Development, Monitoring, Treatment, and Management.