About Us
RIAN Enviro Private Limited
Under the direction of the company's directors, Mr. Narendra Deo and Mr. Manish Kumar, RIAN Enviro Private Limited was founded in 2013. We are a dynamic, adaptable, and quick-moving corporation in the state. Our company offers comprehensive services from an internal specialist on a multitude of distinct and site-specific environmental aspects. Rian Enviro is the QCI-NABET Accredited Environment Consulting Organisation with Category-A
We have highly specialized knowledge in the areas of Corporate Environmental Management, Environmental and Economic Evaluations, Performance Measurement, Health & Safety Monitoring, Industrial Hygiene, and Environmental Services Mentoring.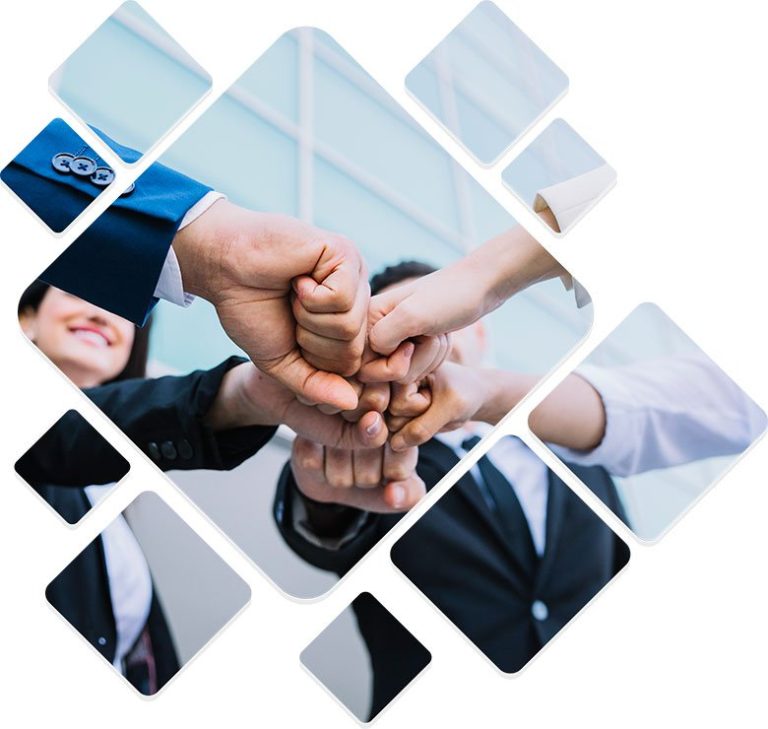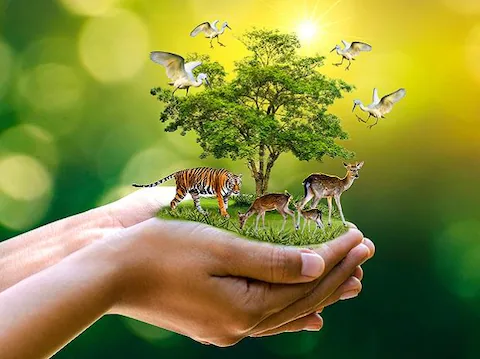 Quality Assurance:
For each and every project, RIAN Enviro adheres to stringent quality assurance and quality control protocols that are applicable, relevant, and appropriate for the success of the assignment. The development and implementation of project specific Standard Operating Procedures coupled with staff training are routine at EQI and ensure consistent superior performance and results.
PROFESSIONAL TEAM
Meet With Expert Team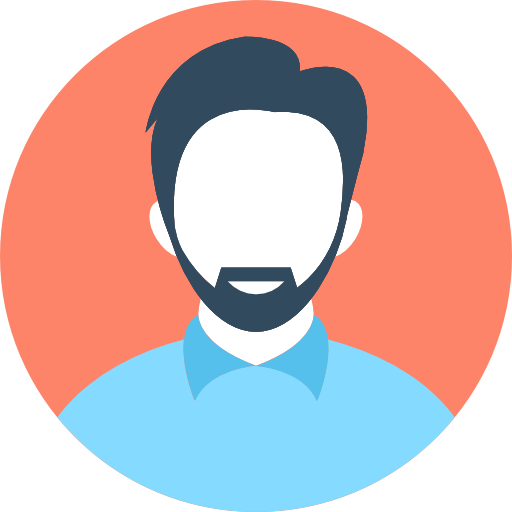 Dr. Shatrunjay Kumar Singh
Qualification Ph.D.- Environmental Sciences, M. Sc.- Botany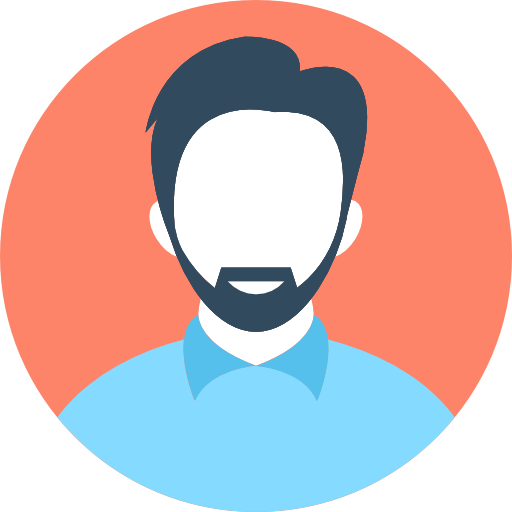 Mr. Manish Kumar (Director)
He has about 16 years of experience in the field of social development sector. He has worked with organisations like UNICEF & IL&FS on different projects. He worked as the social development specialist for a world bank supported project Neer Nirmal Pariyojana and led the team for implementation of the social safeguards associated with the project. Mr. Kumar is NET Qualified in Earth, Atmospheric, Oceanographic and Planetary Sciences from CSIR and NET Qualified in Geography from UGC. He did his LLB from IGTMSU, Ziro.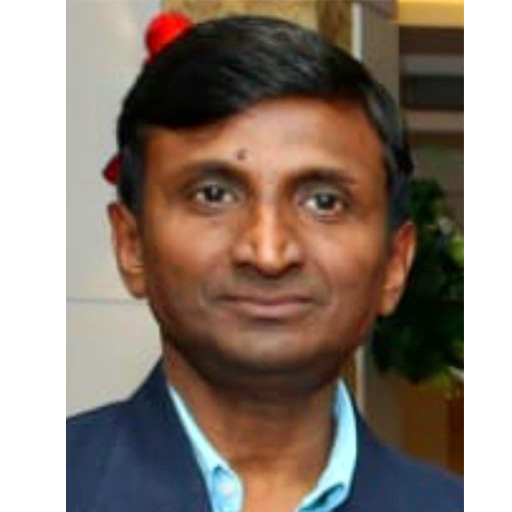 Mr. Narendra Deo (Director)
He has 20 years of rich experience in Education Sector, Skill Development & Capacity Building. He has worked with different organisations of national & international repute like, IBM, Everonn Education Limited, NIIT Limited, Pearson Education, etc. in key positions. He is also one of the founder members of a Charitable Organisation "EARTH Foundation". Mr. Deo is an M.B.A. from S.I.B.M., Pune & LLB from Indira Gandhi Technological and Medical Sciences University (IGTMSU), Ziro, Arunachal Pradesh.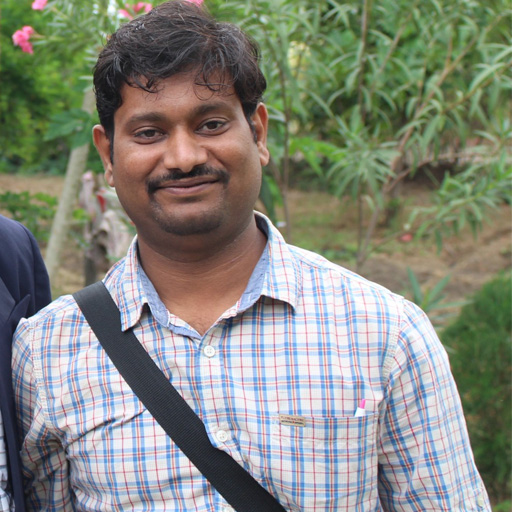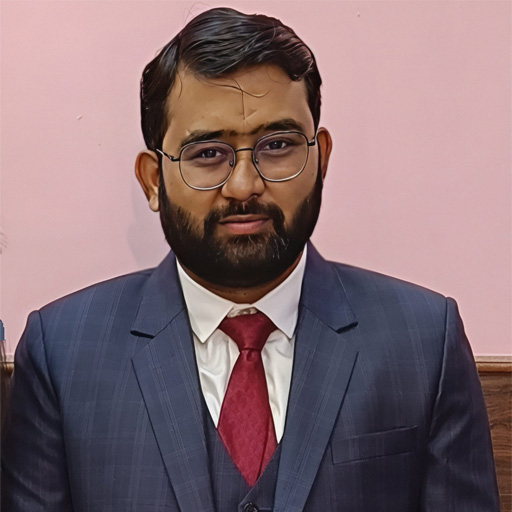 Mr. Muzaffar Ahmad (Director)