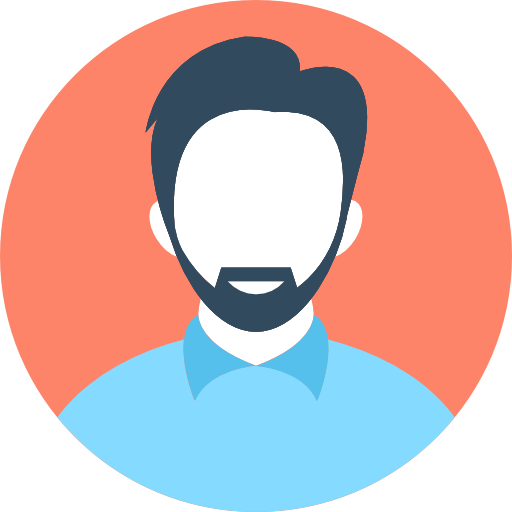 Mr. Manish Kumar (Director)
Experience & Activities
He has about 16 years of experience in the field of social development sector.
He has worked with organisations like UNICEF & IL&FS on different projects.
He worked as the social development specialist for a world bank supported
project Neer Nirmal Pariyojana and led the team for implementation of the
social safeguards associated with the project.
Mr. Kumar is NET Qualified in Earth, Atmospheric, Oceanographic and Planetary
Sciences from CSIR and NET Qualified in Geography from UGC. He did his LLB
from IGTMSU, Ziro.