Regulatory Compliance Assurance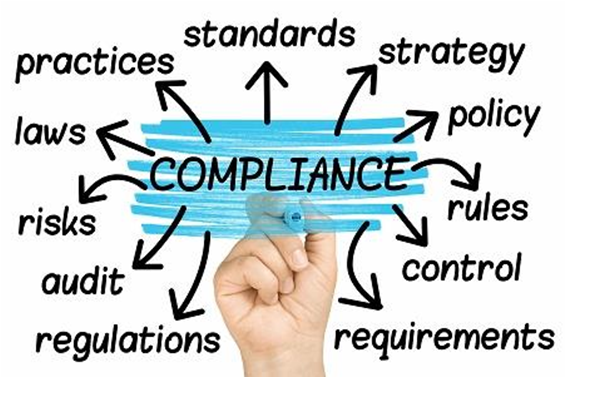 Entrepreneurs are becoming more aware of the value that effective environmental, health, and safety (EHS) administration initiatives provide for their organization's strategic achievement in today's competitive globalized economy.
Imposing compliance requirements and better supervisory structures implemented by agencies globally have emphasized the need for an organized procedure for compliance assurance. We help businesses identify and handle their regulatory compliance requirements as well as establish a regulatory compliance assessment system for enhancing efficiency.
We can meet the challenging requirements of remediation and compliance with clarity, perspective, and the unquestionable benefit of our skill and experience. In addition to recognizing the complexities of running a science and engineering organization, we can indeed.

Our goal is to work with you to completely achieve your mission. We safeguard whatever is extremely essential for our customer base with imaginative, bona-fide, and compliance offerings.

To preserve the environment, the general public's welfare, and the quality and health of the workers, we provide cost-effective and reliable compliance services. The following are a few of them:
Permitting and Regulatory Compliance Assistance.
Forest Clearance
Wild Life Clearance
Conformance Program Development.
Fire & Safety Clearance.
Site Clearance from AAI.
Environmental Education and Training.